Gourmet stroll in the 16th arrondissement
Posted in Paris le 15 December 2022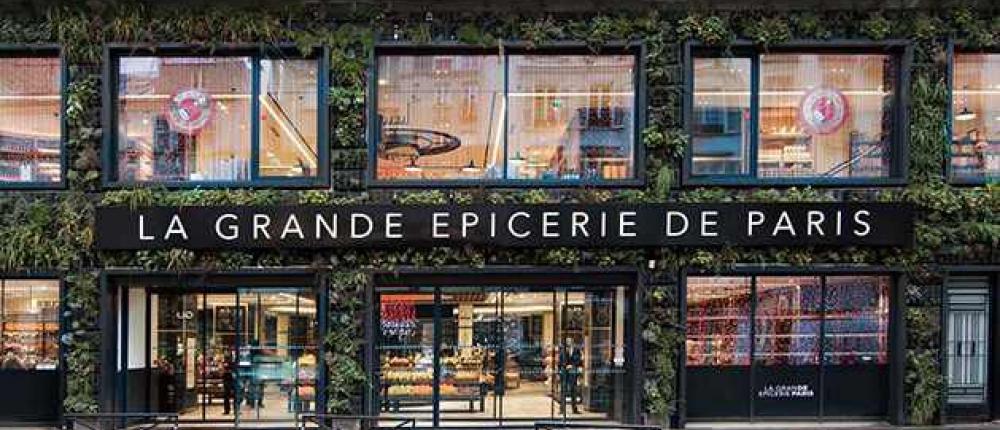 Gourmet stroll in the 16th arrondissement
What we like about our arrondissement is the villages that make it up. In Auteuil, La Muette, Passy, or in the back of the Troca, you will undoubtedly find markets, craftsmen and shops to fall in love with, and, more often than not, Parisians who are adept at this art of living, from the bar to the family brasserie, by way of the good pastry shop.
Here are some addresses not to be missed around the Beauséjour-Ranelagh hotel
To be savoured in passing
In the morning, let's start with a breath of fresh air at the Maison de Balzac, a superb little pavilion housing the museum dedicated to Honoré de Balzac. There, in addition to visiting the only one of the novelist's Parisian residences that remains today, you can enjoy its café serving delicious sweet and savoury snacks from Rose Bakery; and all with a view of Paris and the Eiffel Tower! (open Tuesday to Sunday from 10am to 6pm)
For the more adventurous, go to Christophe's at Les Halles de Passy. The fishmonger offers magnificent fish products but also an oyster bar where you can savour the shellfish while enjoying the friendly atmosphere of the market. A little further on, the Grande Épicerie de Paris is a real treasure chest where you can find all sorts of delicacies, from the most refined terrines to the most adorable marshmallow bears. And sweet tooths should not miss the Chapon house and its exceptional chocolates or the pastry chef Philippe Conticini who provides the hotel's pastries every morning. Our partnership with this House is so intimate that you will be able to taste its sumptuous creations at the Beauséjour Ranelagh Hotel for Christmas and December 31st.
And to eat
The 16th arrondissement has no shortage of remarkable, unusual and tasty restaurants. Amongst these, we can only recommend Oysters and Salmon located on rue de l'Annonciation. Centred, of course, on seafood, it offers an abundant and iodized menu. And why not also try the delicious Récepteur and its natural wines as we like them. Underneath its wise exterior and its classic cuisine, this traditional bistro hides treasures of inventiveness. For a tasty cuisine with no fuss. Finally, let's finish with two eminently warm places. The restaurant Jean-Michel Breizh (well done Aurélien!) and its mottled decoration, offers classic dishes but pleasantly personalised by the chef, all accompanied by beautiful bottles. And at Alphonsine's, we come to eat with local people in a warm and elegant atmosphere.
We love to recommend the Quarante et Un, on Avenue Mozart, the most French of the neighbourhood's brasseries! We go there to taste very well prepared traditional dishes in a casual chic setting.
Treat yourself to a gourmet stroll through these streets during your stay at the Beauséjour Ranelagh hotel. We'll give you the map at the hotel !
******
Chez Christophe
La Grande Epicerie de Paris
Philippe Conticini​
Huîtres et Saumons
Le Récepteur
Chez Alphonsine​

Photo : La Grande Epicerie de Paris
---
Hotel Beauséjour Ranelagh, a timeless and arty hotel in the 16th arrondissement