Sweet dinner at the hotel
If you wish to dine at the hotel, we suggest that you reserve a table on our terrace unless you prefer the glass roof or the comfort of your room. Our room service is at your disposal with the delicious Bokal menu from Michelin starred Chef Laurent Azoulay. And if you want to have lunch, we also draw !
Please book on 01 42 88 14 39 or send us an email at reservation@hbr.paris.
RELAXATION SLIMMING ANTI-AGING OR DETOX WEEKEND WITH TUINA MASSAGE
In partnership with the Maison du Tuina, specialist in this ancestral Chinese massage, the Hotel Beauséjour-Ranelagh offers cocooning days and weekends with a range of Relaxation, Detox, Slimming or Anti-aging treatments.
Performed by precise movements on the acupuncture points and the different Meridians, this technique of massage in solo or in duo has been proven. Indeed, many studies have found the relevance of these maneuvers to reduce stress, joint stiffness and everyday ailments, bring deep relaxation and preserve health.
To book YOUR DAY OR WEEKEND, contact Reception on 01 42 88 14 39 or contact us at reservation@hbr.paris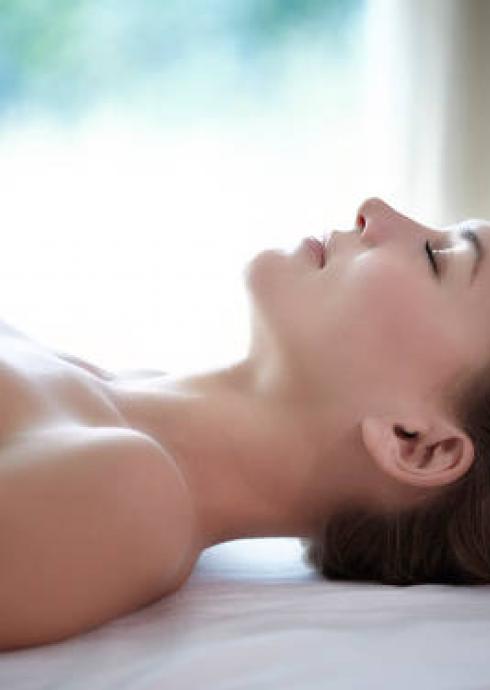 Coworking at the hotel
Tired of working from home ?
Come spend a day at the hotel! Reserve your office! We switch to coworking mode and provide you with 4 bedrooms with large offices and room to expand. You can use Wi-Fi and printer from 9 a.m. to 5 p.m. on a daily rate of 70 € (10 € per hour).
You can also book our connected meeting room during the day ! Prices are available at reception.