Sweet curfew at the hotel
During curfew, we welcome you to our beautiful, cleaned and sanitized rooms by offering you the possibility of dining in our dining room. We will help you have your meal delivered, the opportunity to discover a quantity of delicious cuisines and to travel around the world from Paris!
We can also rent you a friendly and connected daytime workspace to organize your meeting or come and isolate you for better concentration.
Please call reception on 01 42 88 14 39 or send us an email at reservation@hbr.paris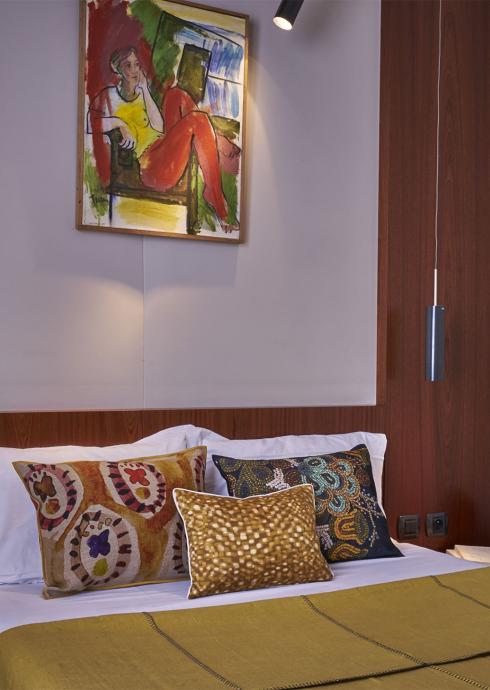 Breakfast included rate
For a bargain gourmet treat, book our cancellable / refundable breakfast included offer and take advantage of a preferential rate for 1 or 2 people.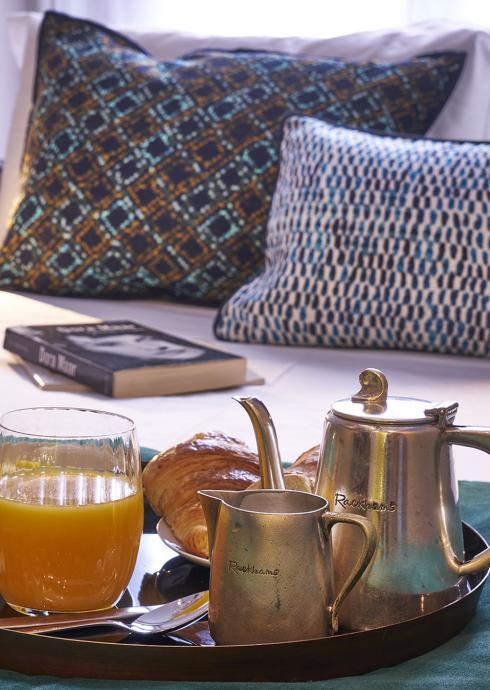 Coworking at the hotel
Tired of working from home ?
Come spend a day at the hotel! Reserve your office! We switch to coworking mode and provide you with 4 bedrooms with large offices and room to expand. You can use Wi-Fi and printer from 9 a.m. to 5 p.m. on a daily rate of 70 € (10 € per hour). You can also book the breakfast room in the morning or in the afternoon, with colleagues and friends, respecting social distancing (35 € for the 3-hour period with a free drink). History to break the monotony and loneliness of teleworking !