Sweet curfew at the hotel
During curfew, we welcome you to our beautiful, cleaned and sanitized rooms by offering you the possibility of dining in our dining room. We will help you have your meal delivered, the opportunity to discover a quantity of delicious cuisines and to travel around the world from Paris!
We can also rent you a friendly and connected daytime workspace to organize your meeting or come and isolate you for better concentration.
Please call reception on 01 42 88 14 39 or send us an email at reservation@hbr.paris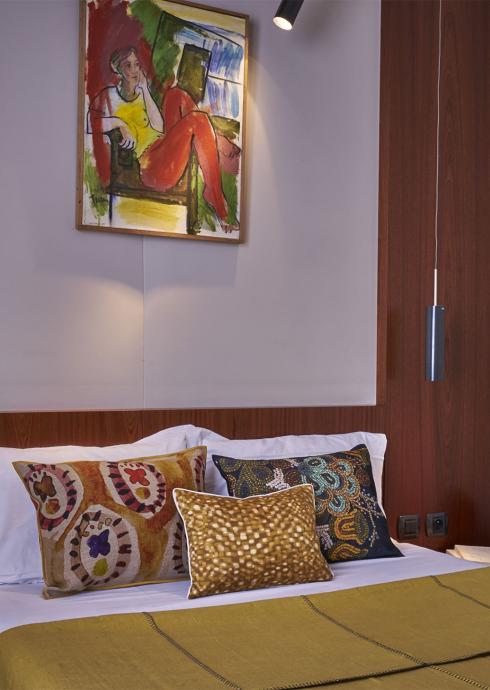 RELAXATION SLIMMING ANTI-AGING OR DETOX WEEKEND WITH TUINA MASSAGE
In partnership with the Maison du Tuina, specialist in this ancestral Chinese massage, the Hotel Beauséjour-Ranelagh offers cocooning days and weekends with a range of Relaxation, Detox, Slimming or Anti-aging treatments.
Performed by precise movements on the acupuncture points and the different Meridians, this technique of massage in solo or in duo has been proven. Indeed, many studies have found the relevance of these maneuvers to reduce stress, joint stiffness and everyday ailments, bring deep relaxation and preserve health.
To book YOUR DAY OR WEEKEND, contact Reception on 01 42 88 14 39 or contact us at reservation@hbr.paris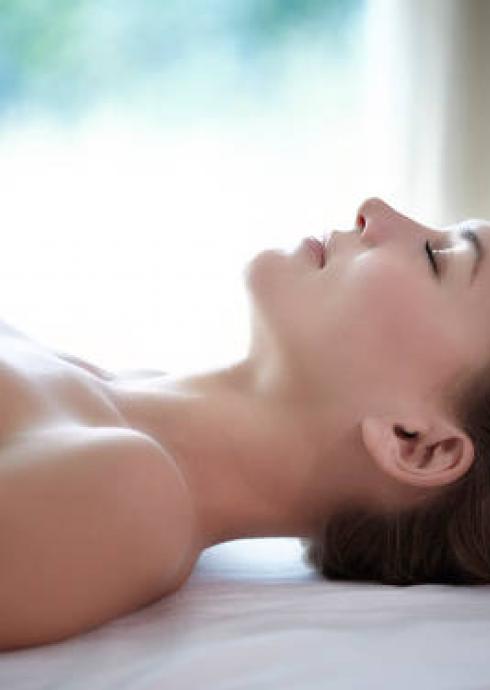 Coworking at the hotel
Tired of working from home ?
Come spend a day at the hotel! Reserve your office! We switch to coworking mode and provide you with 4 bedrooms with large offices and room to expand. You can use Wi-Fi and printer from 9 a.m. to 5 p.m. on a daily rate of 70 € (10 € per hour). You can also book the breakfast room in the morning or in the afternoon, with colleagues and friends, respecting social distancing (35 € for the 3-hour period with a free drink). History to break the monotony and loneliness of teleworking !