Your stay at the Hotel Beauséjour Ranelagh: don't forget your trainers!
Posted in Hotel le 1 January 2023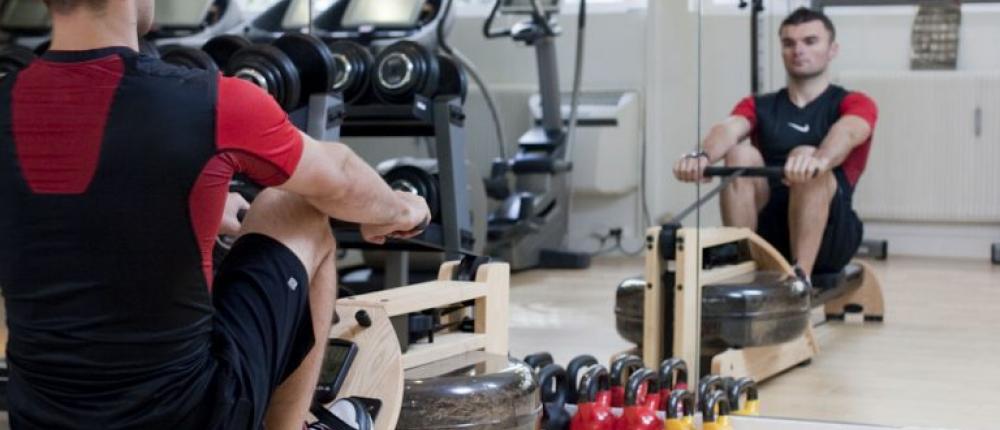 If walks, shopping trips and cultural visits in the heart of Paris are not enough to exhaust your energy, the Hotel Beauséjour Ranelagh has the means to do so! When staying with us, you can forget about gloomy and barely equipped basement gyms. We invite you to take advantage of our partnership with a reputable gym and fitness room that is just a few steps from the hotel. It also provides a great opportunity to soak up the spirit of the neighbourhood and meet an exceptional coach.
A place full of positive energy
To offer you a quality exercise and wellness service, we have chosen to join forces with an outstanding partner that has provided an excellent service for a large and demanding clientele in the most beautiful districts of Paris. The Coach Institute is only a six-minute walk from the Hotel Beauséjour Ranelagh, which is just enough to warm up and get ready for a good workout session. You will find an attractive space bathed in natural light and overlooking a garden. As for equipment, there is everything you could need, including weight machines, treadmills and the essential TRX straps.
Expert advice
For the most effective fitness session, you need the services of a good coach! Whether you're looking for the relaxation provided by a series of yoga exercises, cardio or bodybuilding, allow yourself to be guided by the expert advice of Tomaz Mezou. For 17 years, he has brought his rigor to physical preparation but also his playful and educational approach to fitness. You will inevitably find him on the spot since he is in charge of this essential establishment! Finally, don't forget that this den of wellness called the Coach Institute also offers massages...
When staying at the Hotel Beauséjour Ranelagh, you will benefit from free admission to the Coach Institute, 24/7. Feel at home and stay in shape in the heart of the 16th arrondissement!
******
Photo : Nicolas Beaumont
---
Hotel Beauséjour Ranelagh, a timeless and arty hotel in the 16th arrondissement