Your well-being is our main priority
Posted in Hotel le 18 June 2020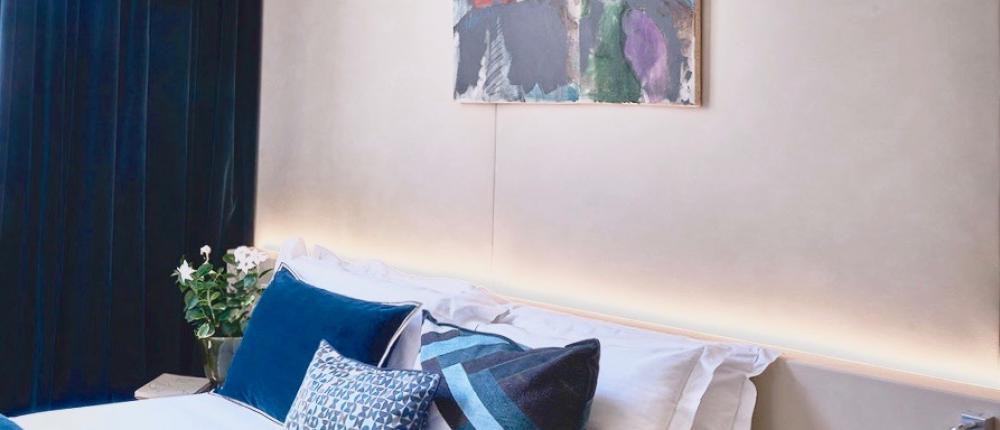 Dear Guests,
The Hotel Beausejour Ranelagh reopened on May 18th and we are delighted to welcome you and be at your service again!
Your well-being is our main priority.
We are committed to welcoming you in the best possible health and safety conditions.
We have adapted the organisation of our establishment to make it easier to observe social distancing and minimise contact.
We are committed to your safety and that of our team. We will:
• Respect the directives and recommendations that the public authorities have put in place. Our manager is committed to the implementation of measures to fight against the spread of COVID-19 and facilitate the appropriate training of our team.
• Display health directives.
• Provide customers with anti-bacterial gels to disinfect their hands at the reception, bar and restaurant.
• Organise social distancing by providing indicative benchmarks.
• Intensify our cleaning protocols, particularly around frequent contact points such as door handles, switches, elevator buttons, etc., with a virucidal product.
• Pay particular attention to cleaning and disinfecting your room.
• Equip our team with masks, visors and gloves
• Withdraw any team member exhibiting symptoms possibly indicative of COVID-19.
We use, to the greatest possible extent, environmentally friendly disinfectant cleaning products and a dry steam cleaner.
We have modified our arrangements to minimise physical interaction:
We look forward to your arrival!
• To limit your waiting time at the reception, we recommend booking directly on this website or by email at Reservation@hbr.paris and encourage you to use remote payment. Your invoice will be sent to you by email.
• Hydroalcoholic gel, social distancing. We provide waiting areas if the reception is already occupied when you arrive.
• Provision of a disinfected key upon arrival.
• Breakfasts and meals will be served in your room, in our courtyard or in the dining room within the limit of available places (while observing the 1 metre social distancing rule).
We will assist you in ordering meals from outside sources which can be taken in your room, in our courtyard or dining room.
Kindness, hospitality, health and safety and a smile are more than ever our priorities.
We will be delighted to welcome you and provide your Parisian pied-à-terre!
Jean-Luc Bras